The Story of Wilson SuperSkin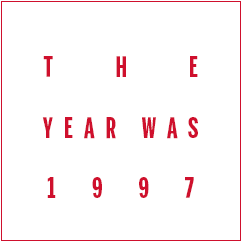 Baseball great Barry Bonds was on top of his game, but his glove wasn't quite keeping up. Bonds was looking for a lighter outfield glove, but there wasn't anything on the market that met needs without sacrificing pocket stability and performance.
SO HE PAID A VISIT TO THE GLOVE GURU, WILSON GLOVE MASTER CRAFTSMAN SHIGEAKI ASO.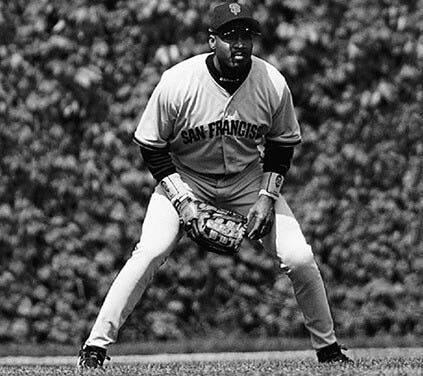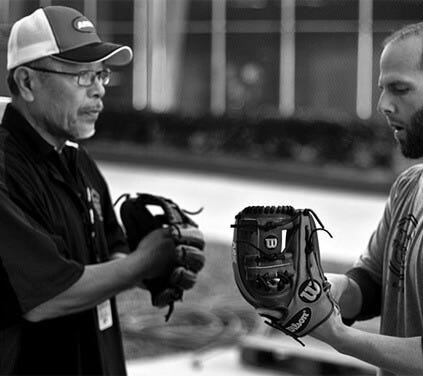 Since becoming Wilson's official Glove Guru in 1979, Aso has designed gloves for countless MLB players, including Greg Maddux and Kirby Puckett. Simply by watching a player in action, examining his current glove, and even feeling his handshake, Aso can develop or modify a glove pattern specifically for him. He is a master who could break in gloves with his eyes closed. However, he had never attempted to make a lighter glove.
BUT HE HAD AN IDEA.
I noticed some material on his desk that had been used for the Evolution Basketball.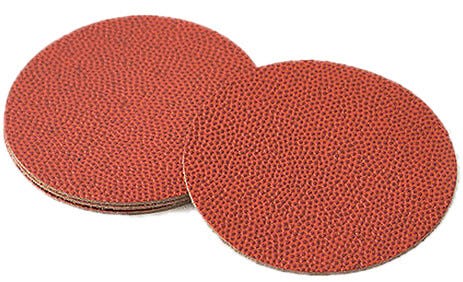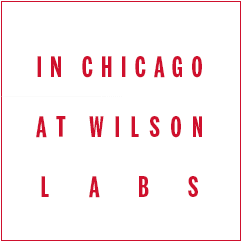 In Chicago at Wilson LABS, sitting a mere 10 feet from Aso's workstation on his coworker's desk was a material being tested on basketballs.
"I noticed some material on his desk that had been used for the Evolution Basketball," explains Aso. "The Evolution Basketball was designed to wick away moisture to give players a better grip. And it was designed to be used on concrete, so I knew the material was durable. So I said 'why not?'"
Aso borrowed a few sheets of material and went to work. The first glove prototypes made with the Evolution Basketball material were well-received, but they weren't quite up to Aso's standards of perfection. "The glove was still a bit heavy and it was picking up dirt," he says. "So we had to keep working at it."
THE EXACT MATERIAL COMPOSITION OF SUPERSKIN IS LOCKED AWAY IN A TOP-SECRET VAULT AT WILSON LABS. WHAT WE CAN TELL YOU IS:
SuperSkin is a microfiber material that has been carefully tested, refined, and perfected to deliver ultimate durability at the lightest weight possible. It repels moisture so that it doesn't get weighed down by rain or wet grass. Other manufacturers have tried for years to create their own version of SuperSkin using ballistic nylon, molded materials, shoe materials and more. But each product released has been a flash in the pan, because none have ever come close to replicating the performance and durability of SuperSkin.
SUPERSKIN'S SUPER POWERS




2016
Scarlet Red, Royal Blue & White colors added

100+
MLB players currently use a SuperSkin glove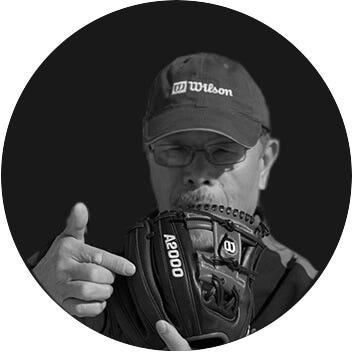 I was very proud of that glove.

 
Aso worked tirelessly with the manufacturer to perfect the material and after many trials, tweaks, and tests, SuperSkin was born. When Aso delivered the glove to Barry Bonds, Bonds' reaction told him his mission had been accomplished. "Barry used it and told all his friends," says Aso with a smile. "I was very proud of that glove." Bonds would be the first of hundreds of MLB players to adopt a SuperSkin glove.
All along, the answer to a perfect leather alternative was hiding in plain sight. Its discovery could even be seen as a happy accident. But the truth is, it took the unique alchemy of glove genius Shigeaki Aso, baseball great Barry Bonds, a company with deep expertise across sports like Wilson, and a passion for innovation to unlock SuperSkin's true potential.